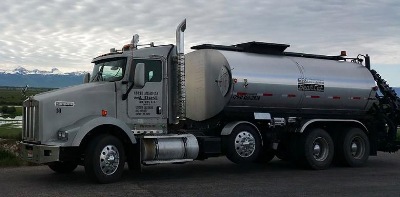 North American Dust Control is dedicated to solving all your needs from dust to ice or asphalt surface we are here to help you! We have over 35 years of combined experience on jobs ranging from dust control on residential drives to pavement rejuvenation on airports (taxi ways and surface roads only), and much more! We are a family owned and operated local business in Emmett, Idaho.


We are pleased to offer our customers world class customer service, skilled spreader operators, and as always a job well done. You can be assured that anything you need done will be completed in a timely efficient and professional manor. Our spreader equipment is top notch in the industry and delivers precise amounts of product to the ground for maximum coverage.

If you are not familiar with our company and your first contact with us is online we would be pleased to hear from you! Please let us know what your needs and questions are, we will be more than happy to assist you.


THANK YOU AGAIN FOR VISITING: )